See on Scoop.it – Communication design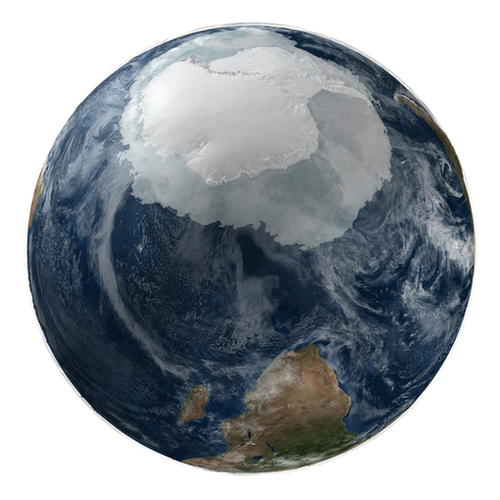 This image photographed almost ten years ago on September 21, 2005, shows a gorgeous, pristine view of Antarctica. It was taken with the AMSR-E instrument onboard NASA's Aqua satellite.
Upon zooming in, one can see magnificent details of the awe-inspiring sea ice, and how much space it occupies in relation to the rest of the planet.
To view more pictures, visit NASA's site here.
See on designtaxi.com